Filter coffee
Filter Coffee Sample Set (Set of 2 Packs)
500.00 ฿ Regular price
Note
This set includes P'Sri coffee and P'Jaroon coffee (100g/pack).
Filter Coffee Sample Set (Set of 2 Packs)
Regular price 500.00 ฿
About the Product
Overwhelmed with options or variety? Our sample pack includes 2 of our seasonal filter coffee (100g per pack) which is nice way to get started getting to know Roots coffee.
P'Sri (100g)
Notes: Comforting, Rambutan, Cherry-like acidity
Region: Khun Lao Village, Chiang Rai
Process: Kenya washed
P'Sri use the Kenya style washed process to showcase the brightness and fruity notes in the coffee. In the beginning of the process, the coffee is picked and pulped on the following day (the delayed pulping gives the coffee its sweetness). It is then dry fermented (without water) for 24 hours, then water were added into the fermentation tank and P'Sri fermented the coffee for another 12 hours, then washed to remove the mucilage before getting soaked in water for another night. Finally, the coffee is left to dry on a raised bed under the shade for 12-15 days. The result is a bright, clean, and very comforting coffee.
P'Jaroon (100g)
Notes: Smooth, Hazelnut, Strawberry-like acidity
Region: Natural process with low temperature and low humidity (LTLH) drying
Process: Khun Lao Village, Chiang Rai
P' Jaroon picks the ripe coffee fruits during the day and rests them overnight to increase the sugar content in the coffee fruits. On the next day, the coffee fruits are washed the dirts off and separate the floaters out, then the coffee was dry in a dehumidified room for 30 days, using a fan to spread the low humidity air throughout the drying bed. This process gives the coffee an extra sweetness and prevent the coffee from getting overfermented flavors from drying process.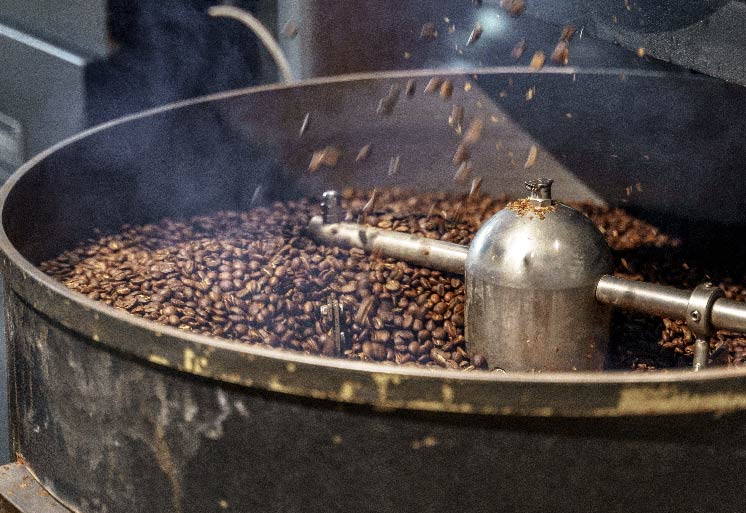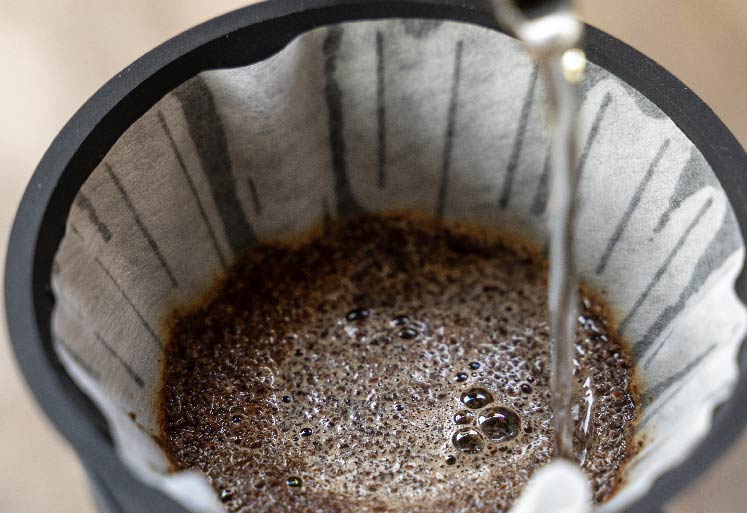 Delivery Overview
Every order purchased before 1pm on Monday - Friday will be delivered to your door within 2 days.

Every order purchased after 1pm on Friday, Saturday and Sunday will be delivered to your door within 3-4 days.

FREE SHIPPING for orders over 400THB.

Please complete your payment within 2 hours, or your order will be automatically canceled.

All orders will be delivered using SCG Express.