Nespresso compatible
Coffee capsules - Pangkhon Village (set of 3 boxes / 30 capsules)
800.00 ฿ Regular price
Region
Pangkhon Village, Chiang Rai
Varietal
Caturra, Chiang Mai 80, Bourbon, and Typica
Coffee capsules - Pangkhon Village (set of 3 boxes / 30 capsules)
Regular price 800.00 ฿
About the Product
Get ready to lock, brew & reload!
Roots' first coffee capsules are now available.
Great news for Nespresso lovers. We're launching three flavorful Thai specialty coffee capsules. If you're into rich and fruity coffee, go for Chang Pao capsules. For those of you who enjoy drinking creamy and nutty coffee, don't miss Pangkhon Village capsules. Fans of a bright and floral cup of coffee, P' Sopa capsules are must.
Aside from a great taste, our coffee capsules are biodegradable and compostable. Made from wood bark and plant fibers, the capsules decompose within 23 weeks, which means that you can enjoy delicious coffee without impacting the environment.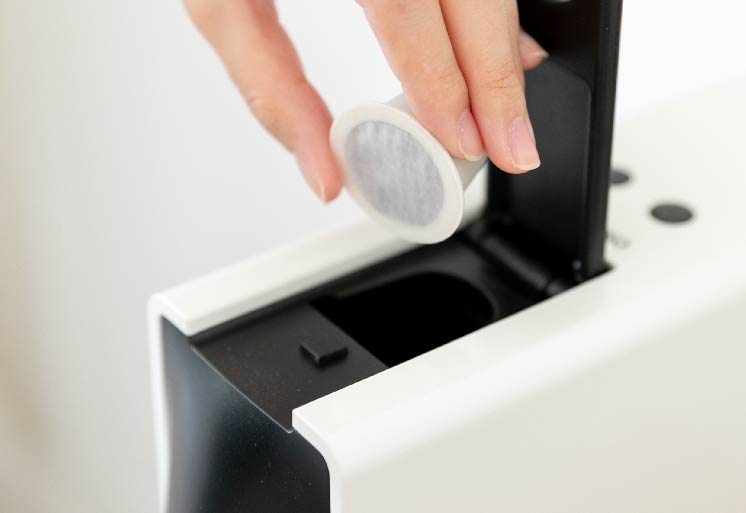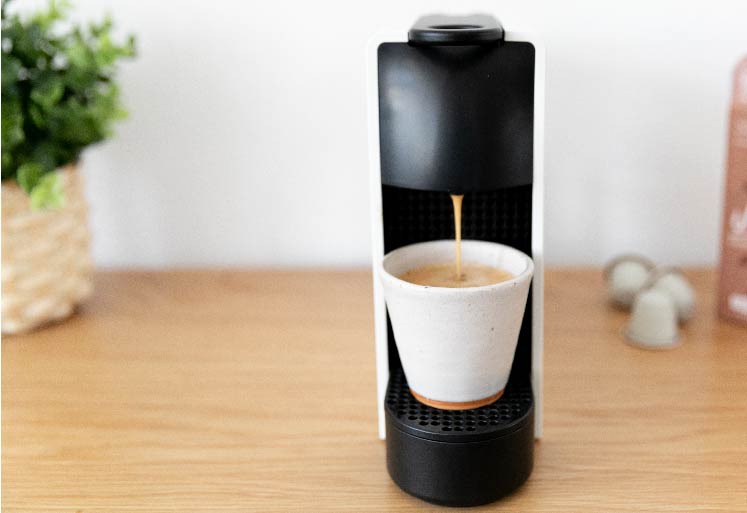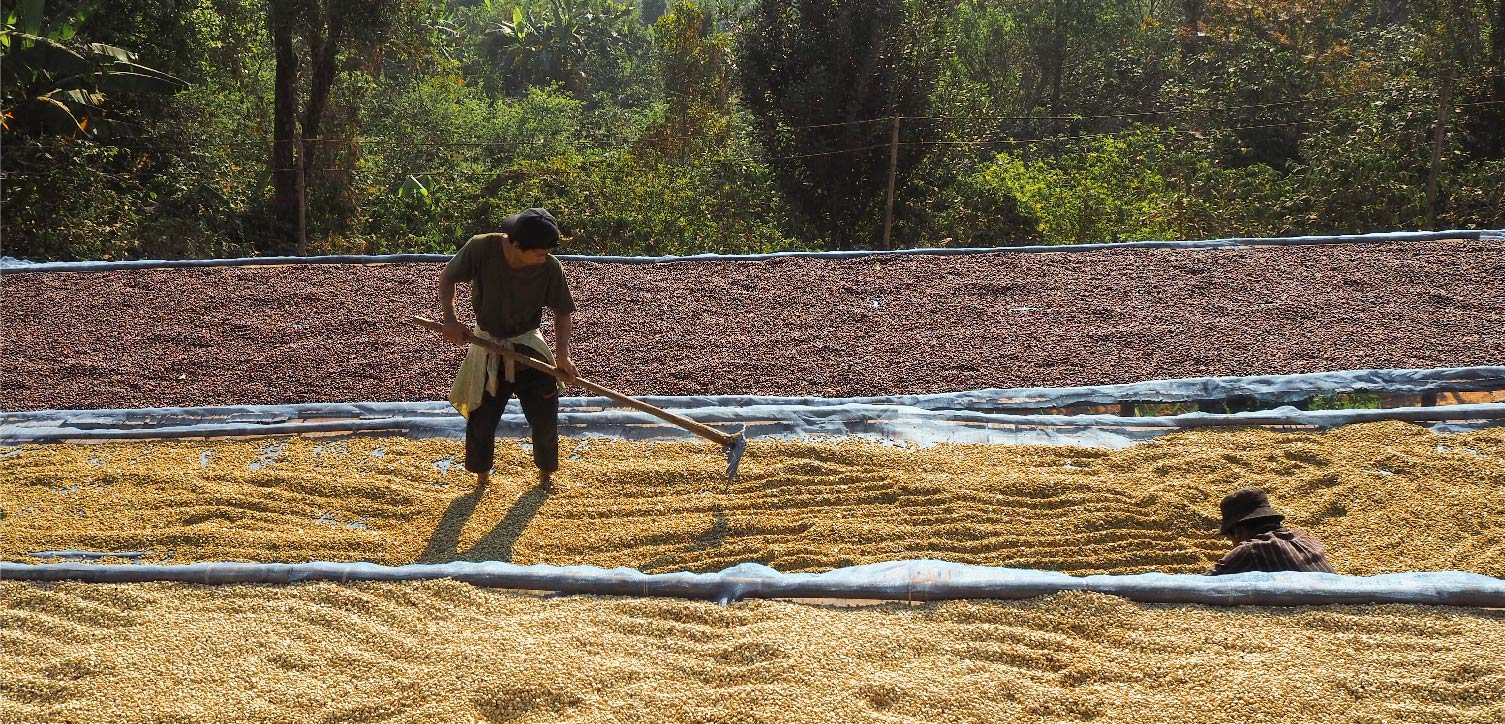 Delivery Overview
From 18 June onwards, delivery can only be made within Bangkok, Nonthaburi, Pathum Thani and Samut Prakan for the following items (delivery made by temperature-controlled transport with an additional fee of 100 Baht per order): Concentrated Cold Brew Coffee, Black & White Cold Brew, Syrups and Mixers.
We offer free delivery for orders of coffee beans and equipment.
All orders will be delivered by SCG Express everyday except Sunday and Monday.