Espresso coffee
Apinan
550.00 ฿ Regular price
Note
Smooth, Malt, Palm sugar, Pecan finish
Region
Phu Tub Berk, Phetchabun
Elevation
1,350 - 1,500 m
Apinan
Regular price 550.00 ฿
About the Product
The processor
Apinan has been producing and exporting Phu Tub Berk coffee for about 6 years now. Although he started his journey as a processor, he has since discovered a new passion for teaching and working with local farmers to improve the quality of their coffee. He believes that farmers can add a real value to their product in the supply chain as opposed to simply selling coffee off to traders at an unfair price. His goals are to equip farmers with knowledge and skills, which will enable them to develop a more sustainable supply chain, as well as to establish a reputation for Phu Tub Berk as a new coffee-growing region that is ideal for coffee production.

This coffee is processed by local farmers in Phu Tub Berk, and while they haven't been doing it for very long, we believe they and their coffee have a lot of potential. That's why we're so excited to work with them, and this lot is only just the beginning!

The process
The cherries are picked and pulped on the same day before being fermented in a tank with water for 18-24 hours. Then they are washed and dried on a raised bed until the moisture content drops down to 12% -, which could take around 10-14 days. Expect a smooth cup with mild acidity and notes of candied almonds.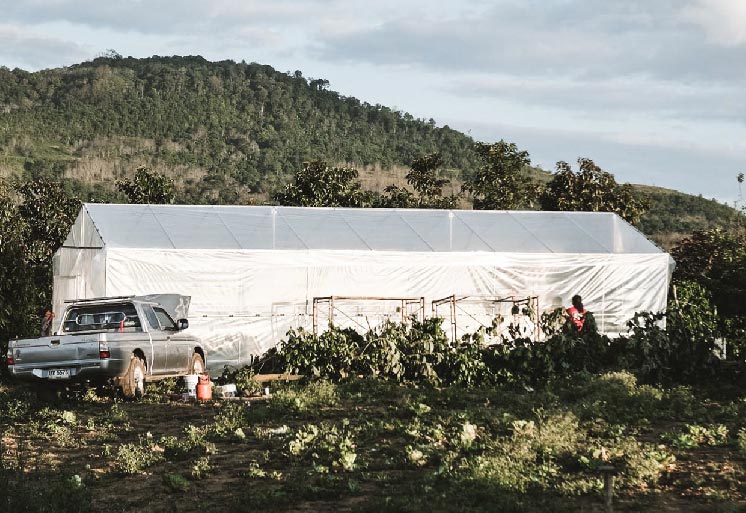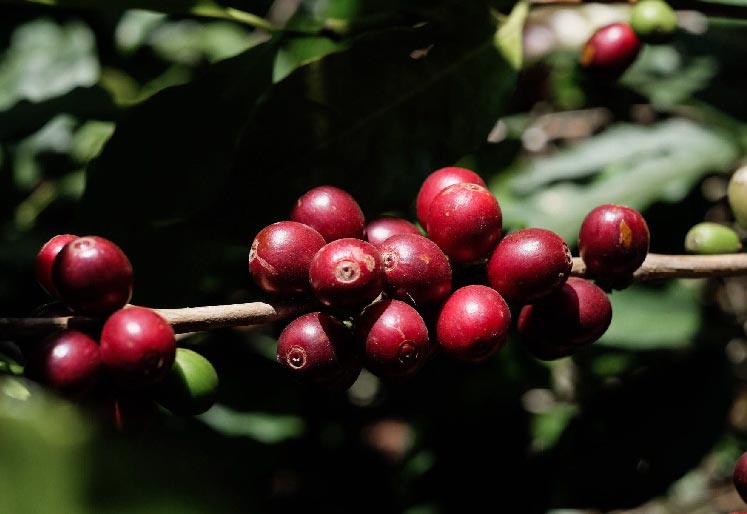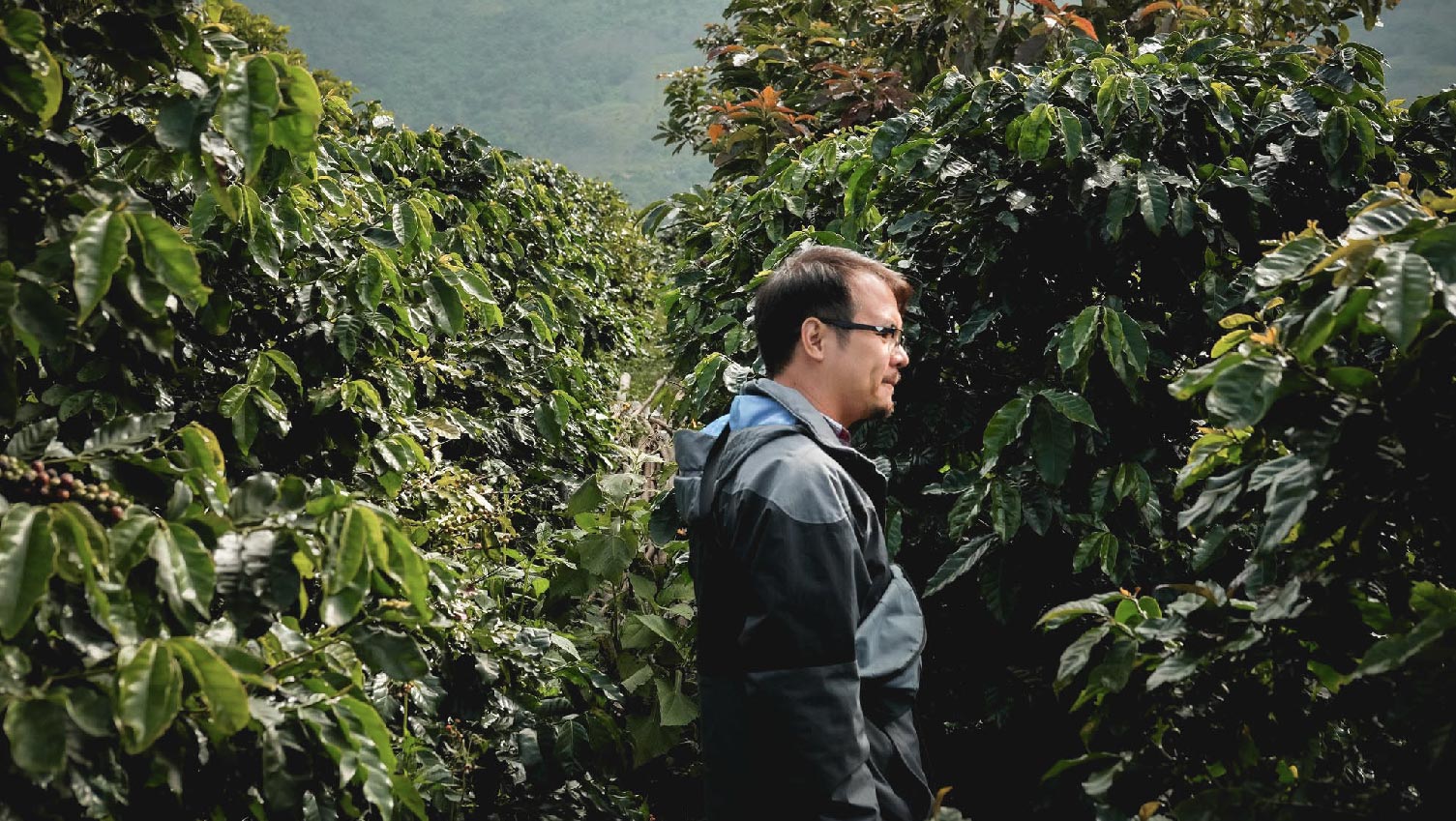 Delivery Overview
Every order purchased before 1pm on Monday - Friday will be delivered to your door within 2 days.

Every order purchased after 1pm on Friday, Saturday and Sunday will be delivered to your door within 3-4 days.

FREE SHIPPING for orders over 400THB.

Please complete your payment within 2 hours, or your order will be automatically canceled.

All orders will be delivered using SCG Express.