Filter coffee
Ake
550.00 ฿ Regular price
Note
Smooth, Almond, Mulberry-like acidity
Region
Doi Sam Muen, Mae Hong Son
Ake
Regular price 550.00 ฿
About the Product
The connector
Ake's coffee is from Doi Sam Muen, Mae Hong Son. This tranquil village is home to many species of plants and vegetation. Thanks to the villagers' dedication to preserving the forest, there have been no signs of deforestation or farming malpractices. Many villagers are coffee farmers; 80% of what they grow is the Typica coffee varietal. Ake has developed a close relationship with local processors at Doi Sam Muen since 2018. He has made it his mission to help the locals understand specialty coffee and all the processes involved in making it so that they can continue improving their coffee's quality and create a sustainable income for themselves.

Ake first started working with the locals by improving their farming and processing methods, from helping build an African raised bed and fermentation tank, to guiding them on how to grow other greens like avocados alongside the coffee plants without the use of chemicals.

The process
Doi Sam Muen Village is surrounded by a thick and lush forest that provides the area with cool weather all year round. This makes it the perfect condition to practice the delayed pulping method since the cold temperature helps prevent unwanted fermentation. On the following day, the coffee cherries are pulped and fermented (wet) for 48 hours before being washed and dried on the raised bed. The longer fermentation period at a cooler temperature is what gives the coffee a round flavor with hints of almonds and marzipan.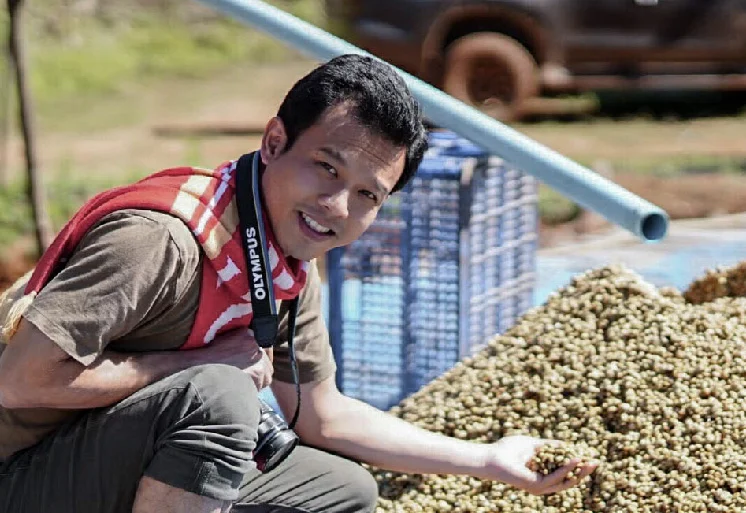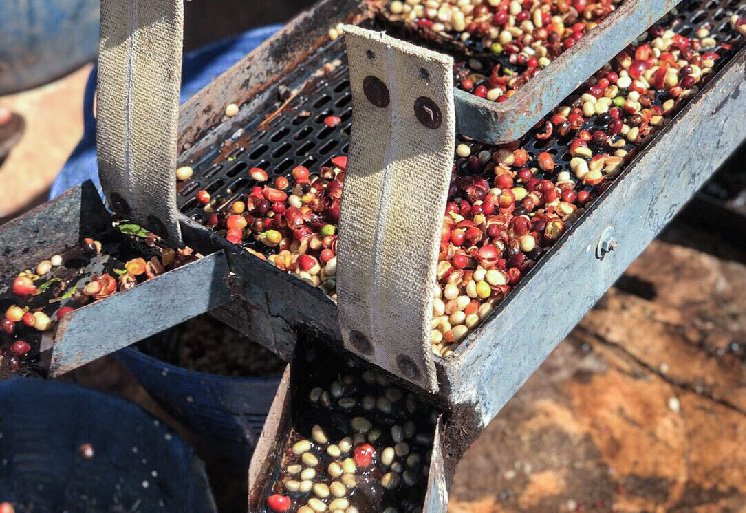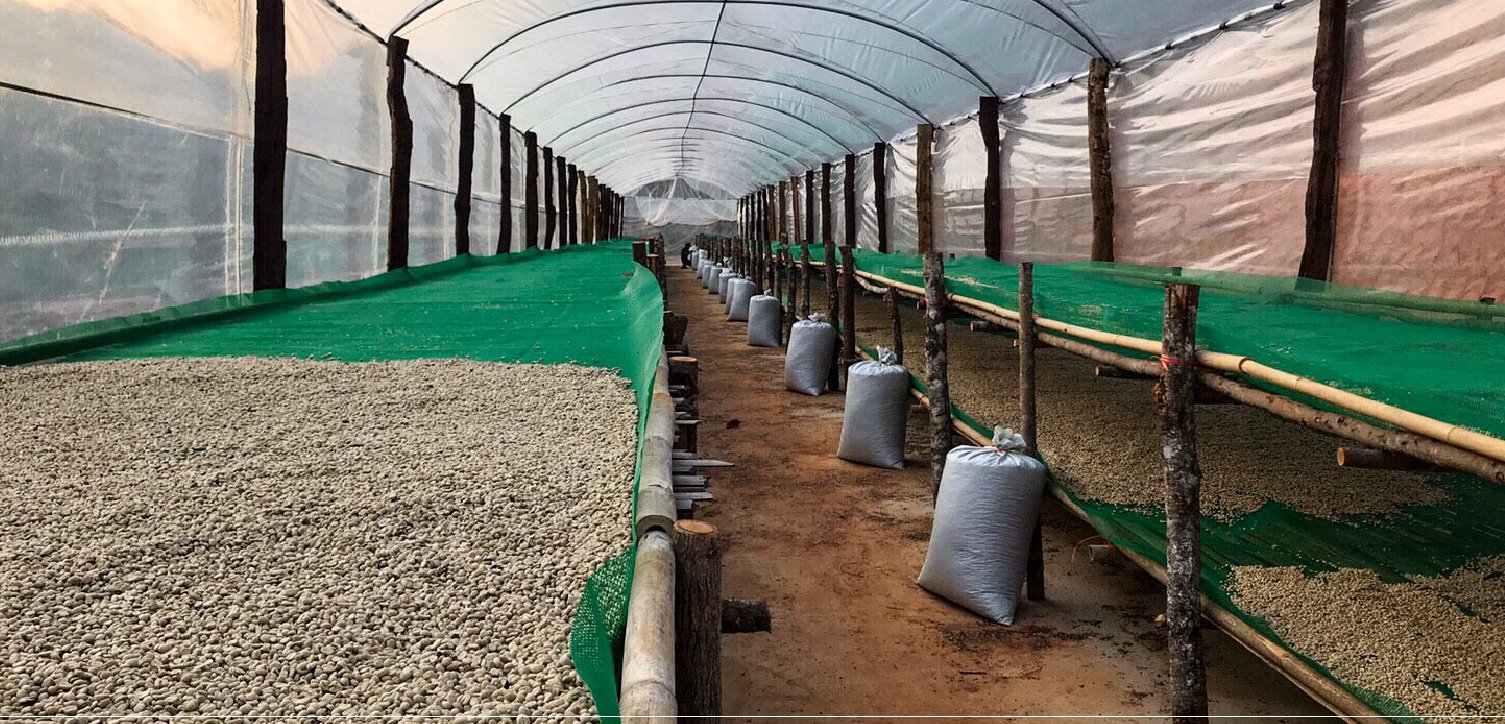 Brewing Guide
Dose
Water
Temp
Time

Press
18g
270 ml
93°c
4:00 m

Aeropress
15g
225 ml
93°c
2:30 m

Pour Over
20g
300 ml
93°c
2:30 m
Delivery Overview
Every order purchased before 1pm on Monday - Friday will be delivered to your door within 2 days.

Every order purchased after 1pm on Friday, Saturday and Sunday will be delivered to your door within 3-4 days.

FREE SHIPPING for orders over 400THB.

Please complete your payment within 2 hours, or your order will be automatically canceled.

All orders will be delivered using SCG Express.