Espresso coffee
Aftersweet Blend
400.00 ฿ Regular price
Note
Creamy, Chocolate Bar, Sweet aftertaste
Composition
85% Thailand, Huay Nam Khun, Sweet Cherry (Honey-Light process)
15% Brazil, San Antonio estate (Natural process)
Aftersweet Blend
Regular price 400.00 ฿
About the Product
The blend
Aftersweet is our special blend that's made up of beans from Thailand and Brazil. This particular combination gives the coffee a wonderful, comforting taste that's reminiscent of eating a chocolate bar.
The process
85% of this coffee is from Huay Nam Khun, Chiang Rai that has been through the honey light process. The coffee gets picked, fermented, has its skin removed, lightly washed - to keep some of the mucilage cover on the beans from its skin - and finally gets left to dry on raised beds. The other 15% of the coffee is made up of beans from Brazil, San Antonio Estate that has been through the natural process. The coffee is picked and dried in a single layer on the patio for 20 days.
The roasting
We roast this coffee slightly darker than our espresso roast, so that it carries just the right intensity to cut through the richness of any milk-based coffee and it also gives the cup a lovely, chocolatey flavor.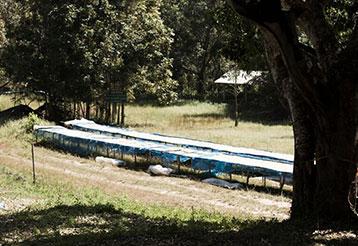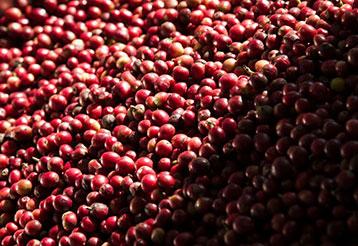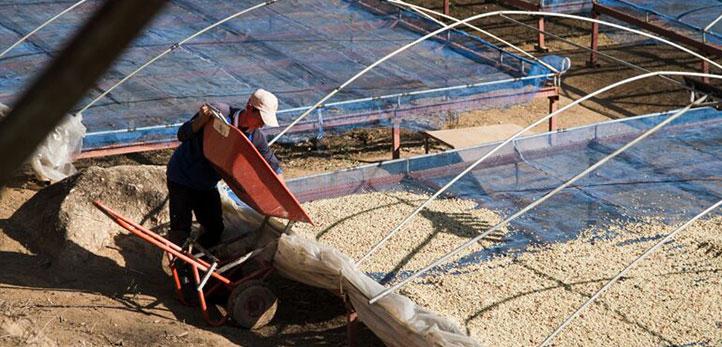 Delivery Overview
Please make your payment within 2 hours after placing the order otherwise the order will be automatically canceled.

The order will be delivered within 48 hours of confirmation by SCG Express.