Filter coffee
P'Yut
550.00 ฿ Regular price
Note
Comforting, Guava, Roselle, Bright acidity
Region
Mae Chedi village, Chiang Rai
Varietal
Chiangmai 80, Typica, Catimor
P'Yut
Regular price 550.00 ฿
About the Coffee
The farmer
P' Yut is a public figure in his hometown of Mae Chedi village in Chiang Rai where he enjoys hosting activities and being the MC for his village's events! He started planting coffee about 10 years ago and isn't planning to stop any time soon. His goal has always been to set a good example for others and to show the villagers of Mae Chedi that coffee farming can be a respectable and rewarding profession.
The process
The coffee cherries are picked and pulped on the same day, then they get fermented in a tank for one day. The coffee is washed on a demucilager machine on the following day and are dried on a raised bed for 10-15 days. Thanks to the farm's unique typography that allows the coffee cheries to grow under the cool climates of shaded areas and the fully-washed method of processing, we're able to showcase this bright and juicy coffee to you!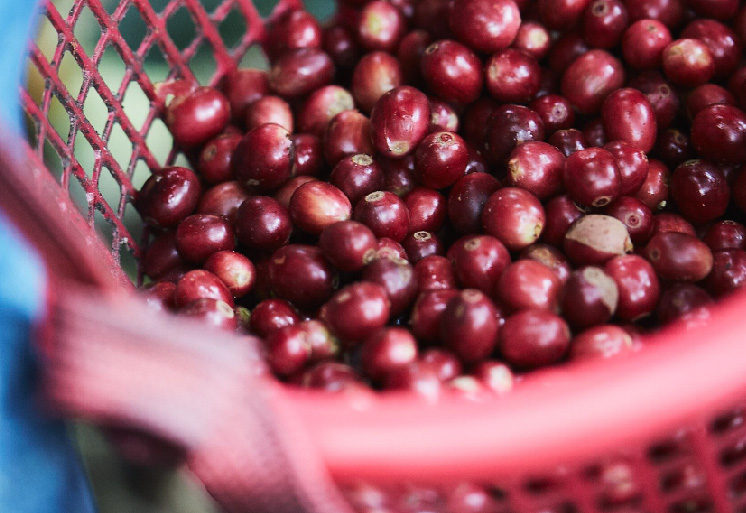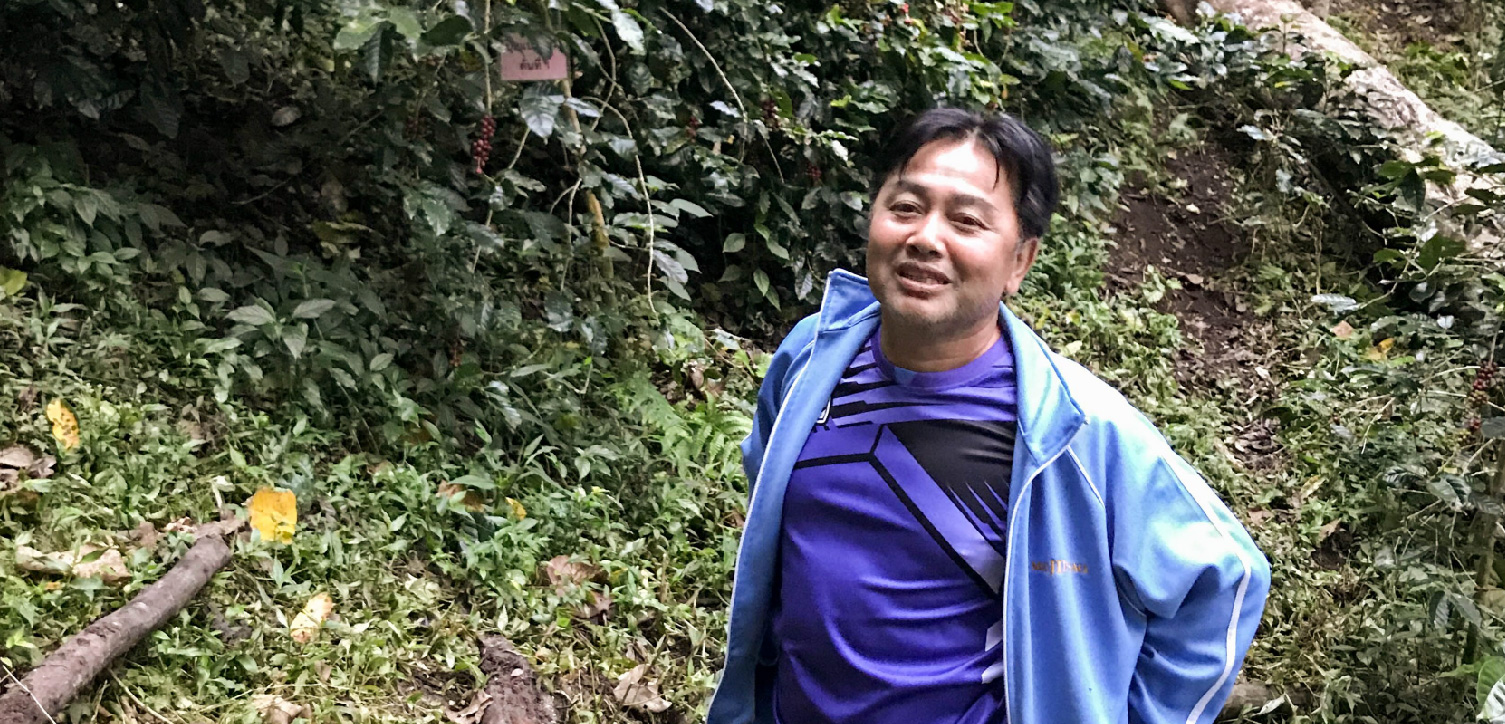 Brewing Guide
Dose
Water
Temp
Time
Press
19g
270ml
93°c
4:00m
Aeropress
16g
225ml
93°c
2:40m
Pour Over
20g
280ml
93°c
2:40m
Delivery Overview
Please make your payment within 24 hours after placing the order otherwise the order will be automatically canceled.
Your order will be delivered by Kerry Express within 48 hours after your payment has been made. For the Black & White cold brew, the order will be delivered by Lalamove within 24 hours after your payment has been made.